Establishing and Maintaining a Guardianship FAQ
Questions about when, why, and how you can obtain legal guardianship of a child, and maintain the guardianship once it's established.
What's Below:
How do I establish a guardianship?
Can I be appointed guardian if the child's parents object?
Who financially supports a child under a guardianship?
Are a guardian's responsibilities burdensome?
How Do I Establish a Guardianship?
To put a guardianship in place, you will start by filing guardianship papers in court. A court investigator will likely interview you, the child, and his or her parents if they are alive and available. The investigator will then make a recommendation to the judge. The judge will review the case and decide whether to appoint you, usually after a hearing. The court must find that the appointment is in the best interests of the child.

If you want to name a guardian for your own children in case you aren't around to take care of them, use a will to name the person you want to take care of them.
Can I Be Appointed Guardian If the Child's Parents Object?
As a general rule, guardianships are not granted unless:

– the parents voluntarily consent
– the parents have abandoned the child, or
– a judge finds that it would be detrimental to the child for his or her parents to have custody.

There are some circumstances where you can get a guardianship over the parents' objections, but you'd usually have to prove that the parents were unfit. You would need a lawyer's help for this.

Other family members — siblings, grandparents, aunts, and uncles of the child — are also entitled to know that you are pursuing a guardianship, and have a right to object. You should probably consult a lawyer if anyone in the child's family tells the court that they object to you becoming the guardian.
Who Financially Supports a Child Under a Guardianship?
Unless a court terminates the biological parents' rights (uncommon in most guardianship situations), the parents are responsible for supporting their child. In reality, however, financial support often becomes the guardian's responsibility. The guardian may choose to seek financial benefits on the child's behalf, such as public assistance and Social Security.

Any funds the guardian receives for the child must be used for the child's benefit. Depending on the amount of money involved, the guardian may be required to file periodic reports with a court showing how much money was received for the child and how it was spent.
Are a Guardian's Responsibilities Burdensome?
An obvious but important question to ask yourself before you take any steps to establish a guardianship is whether you're truly prepared for the job. To find out, ask yourself these questions:

– Do you want the ongoing responsibilities of a legal guardianship — including potential liability for the child's actions?
– If you'll be managing the child's finances, are you willing to keep careful records, provide a court with periodic accountings, and go to court when you need permission to handle certain financial matters?
– What kind of personal relationship do you have with the child? Do you want to act as the legal parent of this child for the duration of the guardianship?
– What kind of relationship do you have with the child's parents? Will they support the guardianship, or will they more likely be hostile, antagonistic, or interfering?
– Will the guardianship adversely affect you or your family because of your own children, health situation, job, age, or other factors? Do you have the time and energy to raise a child?
– What is the financial situation? If the child will receive income from Social Security, public assistance programs, welfare, a parent, or the estate of a deceased parent, will this be enough to provide a decent level of support? If not, are you able and willing to spend your own money to raise the child?
– Do you anticipate problems with the child's relatives — including parents — who may suddenly reappear and contest the guardianship? (This is rare, but it can happen.)

It's smart to consider your options carefully before initiating a guardianship proceeding. After honestly answering the questions above, you may need to rethink your plans.
Copyright 2004 Nolo
Client Reviews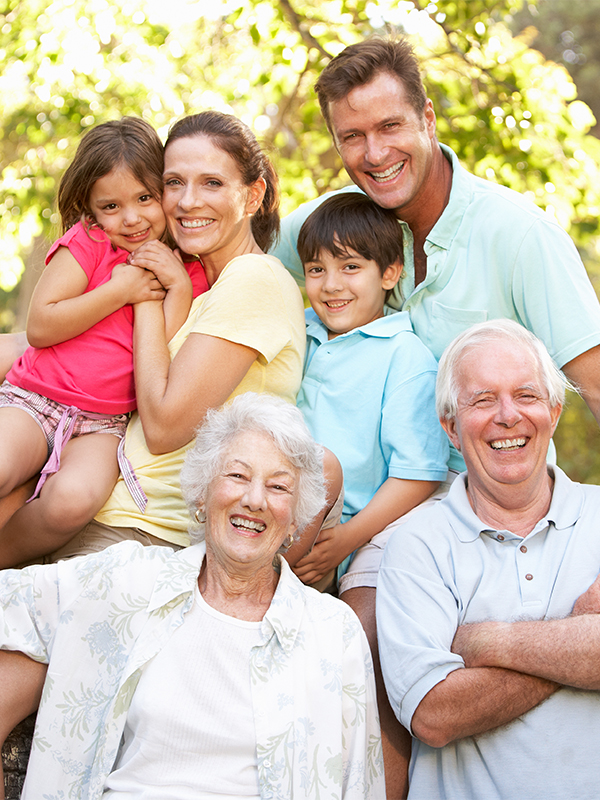 Contact Us

We're Here to Help You

Fill out the form or call us at 210-694-5205 to schedule your free consultation.