Agency Adoptions FAQ
Frequently asked questions that describe the procedures and costs involved when you adopt a child through an agency.
What's Below:
What are some of the advantages and disadvantages of an agency adoption?
How do I find an adoption agency?
How can I check on the reputation of an adoption agency?
What Are Some of the Advantages and Disadvantages of an Agency Adoption?
Using an agency to manage your adoption can be helpful for a number of reasons. Agencies are experienced in finding children, matching them with parents and satisfying the necessary legal requirements. Agencies will do most of the legwork of an adoption, from finding a birthparent to finalizing the papers, and they'll walk adoptive parents through many of the crucial steps in between, such as conducting the home study, obtaining the necessary consents and advising parents on the state's specific requirements.

The key advantage of an agency adoption is the extensive counseling that agencies provide throughout the process. Typically, counseling is available for adoptive parents, birthparents and the children (if they are older). Careful counseling can help everyone involved weather the emotional, practical and legal complexities that are likely to arise throughout the adoption process.
Finally, many agencies specialize in certain kinds of children; this may be helpful if you want, for example, to adopt an infant, a child of a different race from yours or a child with special medical needs. Some agencies also offer international adoption services.

On the down side, private agencies are often extremely selective when choosing adoptive parents. This is because they have a surplus of people who want to adopt and a limited number of available children. Most agencies have long waiting lists of prospective parents, especially for healthy, white infants. Agencies weed out parents using criteria such as age limits, marital status, income, health, religion, family size, personal history (including criminal conduct) and residency requirements.

Additionally, agencies often wait to place the child in the adoptive home until all necessary consents have been given and become final. Because of this, a child may be placed in foster care for a few days or weeks, depending on the situation and the state's law. The lag-time concerns many adoptive parents who want the child to have a secure, stable home as soon as possible. Some agencies get around this by placing infants immediately through a type of adoption known as a "legal risk placement": if the birthmother decides she wants her child back before her rights have been legally terminated, the adoptive parents will have to let the child go.

Public agencies often have many children ready to be adopted, but they often specialize in older or special-needs children. If you want a newborn, a public agency might not be able to help you. Also, public agencies often do not provide the many other services such as much-needed counseling that private agencies offer. Generally, they don't have as many resources as private agencies.

How Do I Find an Adoption Agency?
There are an estimated 3,000 adoption agencies in the United States, public and private. If you live in a state like California or New York, you'll have more options than if you live in a less populated state. But wherever you live, you'll probably have to do some searching to find an agency that meets your needs and is able to work with you. You can contact a national adoption organization for referrals to get you started. One place to start is the National Adoption Information Clearinghouse (NAIC) at http://www.calib.com/naic/.
How Can I Check on the Reputation of an Adoption Agency?
As discussed above, you can and should speak with other parents who have adopted through the agency. In addition, you should check out the agency's accreditation. Start with the licensing department of your state. It can tell you whether the agency has been cited for licensing violations, or whether the licensing office has received any complaints about the agency. You can also request a copy of the state's rules governing agencies so that you understand the standards to which your agency is held.

The staff at your state's department of social services may also be able to give you information about the agency. Finally, you can check your state or local department of consumer affairs to see if it handles complaints about adoption agencies.
Copyright 2004 Nolo
Client Reviews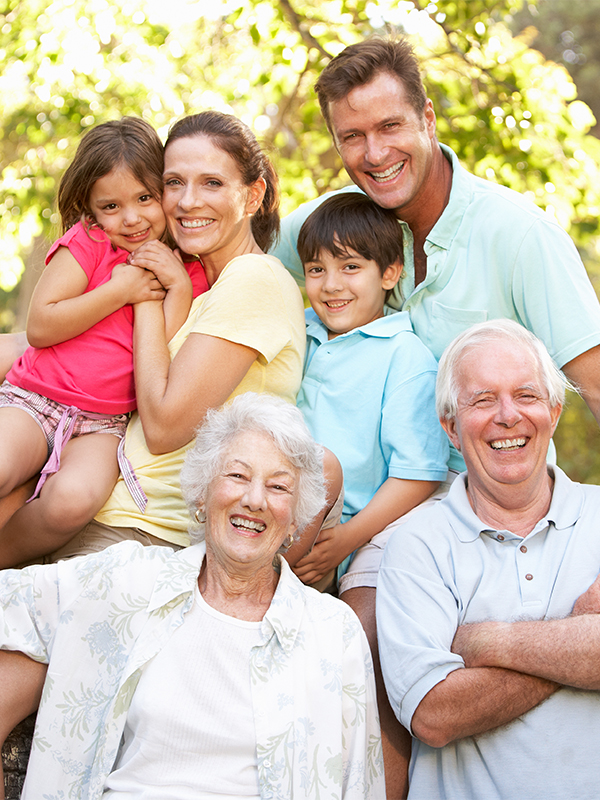 Contact Us

We're Here to Help You

Fill out the form or call us at 210-694-5205 to schedule your free consultation.