Orders of Protection & Restraining Orders

Clients who require emergency protection often feel further threatened and intimidated by the legal process. Even the fundamental question of how to get a restraining order can seem overwhelming. We will take the time to answer all of your questions in a clear and straightforward way, and help you understand all of your options. We will then work with the courts to protect your safety and security.
If you are in a relationship in which you or your children are the victims of family violence, we will help you obtain a protective order or a temporary restraining order. Once the court has issued a protective order or restraining order on your behalf, violation of its conditions may result in civil and criminal penalties. We will assist you in filing for a protective order or restraining order and represent you throughout the process, to ensure that the court's orders are enforced and that your interests are protected.
At the Law Office of J. Michael Clay, we offer experienced advocacy to our clients in need of emergency protection. Since 1991, we have worked within the Texas Family Courts on behalf of our clients, their children and their families. We use our knowledge of the law to help our clients and their families find protection and relief. It is our goal to make the legal system work to protect you.
J. Michael Clay is an experienced restraining order and protective order lawyer in San Antonio, Texas. The interests of our clients are our highest priorities.
If you believe that your safety or the safety of your children is being threatened, or if you are the victim of domestic abuse or family violence, contact us immediately to find out how we can help you.
Client Reviews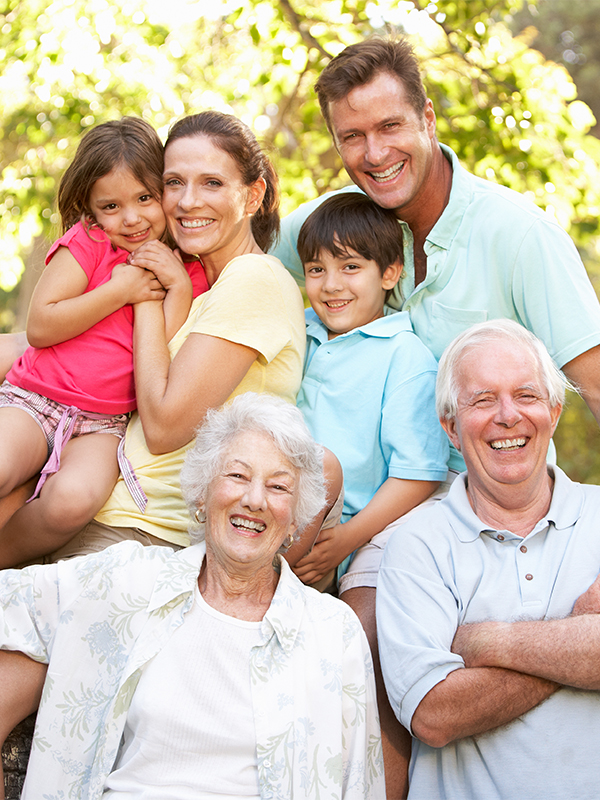 Contact Us

We're Here to Help You

Fill out the form or call us at 210-694-5205 to schedule your free consultation.