Divorce/Dissolution of Marriage

The breakdown of a marriage is almost always a difficult emotional experience. The idea of going through a long and complicated legal process can often seem overwhelming. There are many important issues, which must be resolved. Experienced San Antonio divorce lawyer J. Michael Clay will help you from the beginning through the end of the divorce process.
The Texas Family Code contains most of the laws which govern divorces and other family law matters in the State of Texas. At the Law Office of J. Michael Clay, before anything else, we will listen to you and answer all of your questions. We will then evaluate your situation and advise you of all of your options under the law. Our goal is to help you make the decisions that protect your legal rights, and that are in the best interests of your family and your children.
After consultation, if it is your decision to proceed with dissolution of marriage, we will represent you throughout the process. We will advise you with respect to legal grounds for divorce, residency requirements and required waiting periods, as well as in the filing of the divorce petition.
We will represent you through all negotiations and work toward crafting a divorce settlement that meets your individual needs. When out-of-court divorce settlement cannot be reached, we have the skill and resources to prepare your case and effectively represent you in court. We have successfully represented many clients to achieve the results they desire through the process of divorce litigation.
At the Law Office of J. Michael Clay, we value the communication that we maintain with our clients. We will advise and consult with you before any decisions are made, answer all of your questions and address all of your concerns. We will keep you informed at all stages of the legal process.
We take pride in representing San Antonio, Texas and the surrounding counties and communities. Contact us for a free initial consultation to learn how we can assist you with your concerns regading divorce.
Client Reviews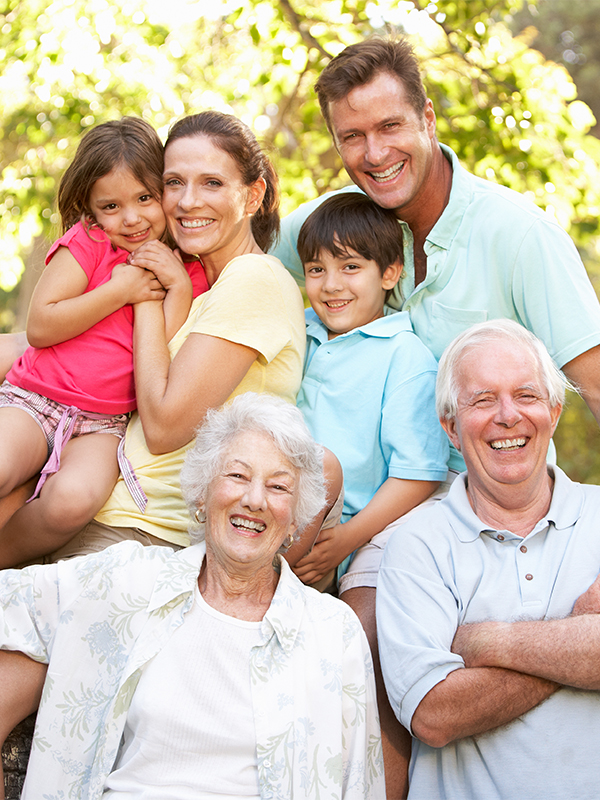 Contact Us

We're Here to Help You

Fill out the form or call us at 210-694-5205 to schedule your free consultation.