Enforcement & Modification of Child Custody and/or Child Support After Judgment

It is often necessary to enforce or modify child custody orders and child support orders after the initial judment. From the time that a court issues an order in your case, the law expects that the conditions of the order will be followed. You have the right to be confident that you will receive the benefits contained in all official actions and court orders.
If your ex-spouse is not complying with the conditions of your divorce, child-custody, or child-support order, including visitation orders, and you are not receiving the benefits that you have been awarded, you are entitled to obtain those benefits. You have the right to enforcement of the judgment. You also have the right, within limits, to modify the terms of the original divorce decree, child-custody order, or child-support order with respect to property awards, child custody, visitation and support. You do not have the right to modify terms of the original decree regarding the division of property, although you do have the right to enforce the original property division. In some instances, the original decree is vague, ambiguous, or otherwise subject to multiple interpretations. In those instances, you have the right to request the Court to clarify the terms of the original decree.
San Antonio Lawyer J. Michael Clay represents clients in post-decree proceedings to ensure protection of their rights under the Texas Family Code. We have successfully filed many lawsuits on behalf of our clients for enforcement, and clarification of the terms and conditions of divorce decrees, child-custody orders, and child-suppport orders. We have obtained assistance for our clients for benefits stipulated in property division orders as well as money judgments.
To protect the rights of our clients and their children, we have filed and obtained modification and court-mandated enforcement of pre-existing child custody, child support and visitation orders. We have the proven experience to ensure that our clients receive the full benefits that the law allows. We will represent you from the initial filing of motions for modification, clarification, and enforcement, until the matter is finally resolved, whether through agreement, mediation, or litigation.
If you are not receiving the benefits that you have been awarded by court order, we can help. At the Law Office of J. Michael Clay, we will use our knowledge of the Texas legal system to help you receive all benefits that you have been awarded. Contact us and let us put our experience to work for you.
Client Reviews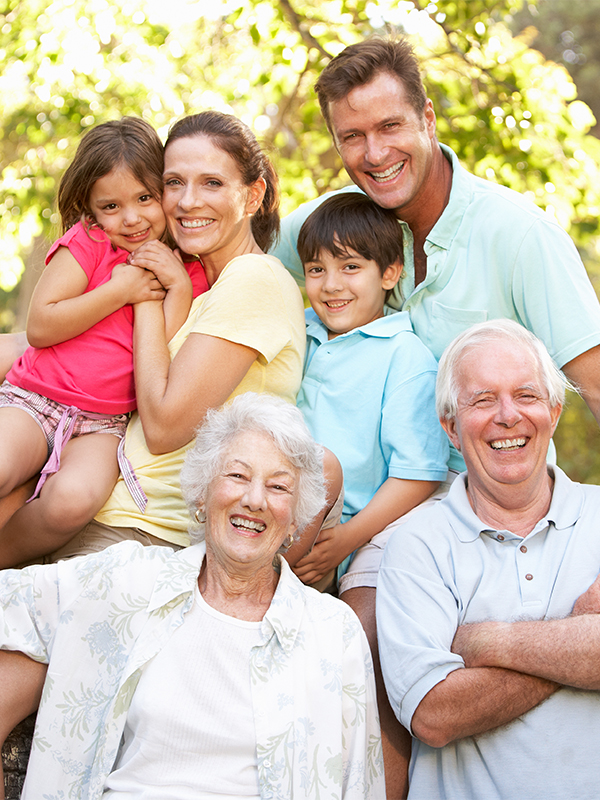 Contact Us

We're Here to Help You

Fill out the form or call us at 210-694-5205 to schedule your free consultation.