Firm Overview
J. Michael Clay | Where Personal Attention Makes the Difference
At the Law Office of J. Michael Clay, our practice in San Antonio is devoted to meeting the needs of our clients. Unlike many of the large law firms where individual clients often become "lost in the shuffle," J. Michael Clay will personally handle your case from beginning to end. We take pride in the service we provide to our clients. We will communicate with you regularly and keep you informed of all significant events at each stage of the legal process.
We understand that issues involving family law can be extremely personal, difficult and painful. We take the time to develop relationships with our clients. We value those relationships. When you come to us, you can have the confidence not only that we have the experience and skill to provide you with expert legal representation, but that we will treat you with the attention, sensitivity and support that you deserve.
As each client and each situation is unique, at the Law Office of J. Michael Clay we take the time to listen to you and understand your special concerns. We then objectively analyze your situation and use our years of experience and expertise to provide you with the legal advice and counsel which will serve your needs and interests. On the basis of this consultation, we will work with you to design the plan best suited to achieving the solution that you desire. J. Michael Clay has a proven record of effective problem solving on behalf of clients through negotiated settlement. Where circumstances warrant, we have the experience, resources and skill to aggressively achieve judgments for our clients through lawsuits and the litigation system of the courts.
Experienced Legal Representation
Since graduating from The University of Houston Law Center in the top one-third of his class in 1991, J. Michael Clay has devoted his law practice to representing clients in the areas of family law, including adoption, divorce, and child custody, and child support and visitation. During that time he has helped hundreds of clients achieve successful legal results through negotiated settlements and through litigation in Texas State District Courts.
J. Michael Clay is a licensed attorney qualified to practice in Texas State District Courts. He is also a member of the San Antonio Bar Association, and the Texas Bar Association Family Law Division.
With this background and credentials, it is our pledge to provide you with advice that you need, and skilled legal representation that you deserve.
Diverse Clients Large Cases and Small
At the Law Office of J. Michael Clay, we provide skilled legal services to our clients at a reasonable cost. Our clients come to us from many diverse backgrounds. Many of our clients are United States military servicemen and women. Our clients have a unique set of legal needs. Some come to us with relatively uncomplicated legal concerns. In other instances, we have successfully represented clients in cases involving large holdings and sizeable assets. We have the experience and resources to represent our clients' interests in cases of all complexity and size. We are proud to work on behalf of our diverse base of clients. Each of our clients is equally important to us.
Whether your case is large or small, we can help you. We represent clients in and around San Antonio, including Bexar County and its surrounding counties. Contact us at the Law Office of J. Michael Clay for a free initial consultation and learn how we can be of assistance to you.
Client Reviews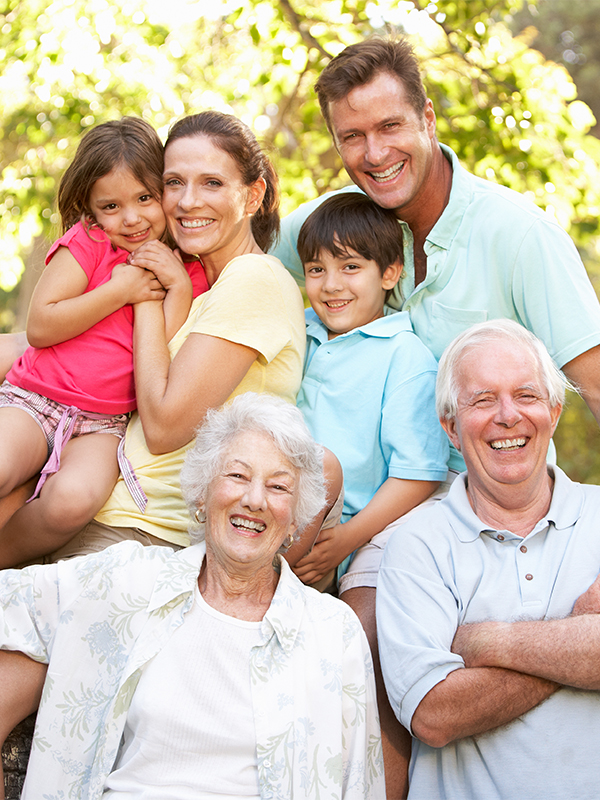 Contact Us

We're Here to Help You

Fill out the form or call us at 210-694-5205 to schedule your free consultation.