Practice Areas
It is important to protect your legal rights at all stages of personal relationships, including prior to marriage. At the Law Office of J. Michael Clay, we provide quality legal services and professional representation in the area of prenuptial agreements and non-marital agreements to ensure that the rights of our clients are protected.
Each client has different needs, and each situation requires personalized attention and care. We work with our clients to understand their unique objectives we can help you fashion prenuptial and non-marital agreements that reflect the nature of your relationship and protect your legal interests.
If not undertaken with proper care and legal planning, financial issues can often interfere and have a negative effect on personal relationships. We work with our clients to create prenuptial and postnuptial agreements specific to each clients and relationship. Where a business relationship is involved, we can help to design a business prenuptial and postnuptial agreement in accordance with your personal and financial goals.
We approach each client with the attention and sensitivity that their situation deserves. That personal attention, combined with our many years of experience and expertise in the practice of family law in the State of Texas, allows our clients to be confident in our ability to craft legal solutions that meet their individual needs.
Proudly service the San Antonio area, including Bexar County and its surrounding counties, at the office of Texas Family Law attorney J. Michael Clay, we value our clients and the many unique issues that bring them to use for legal assistance. Contact us and we will find the distinctive legal solutions to help you.
Client Reviews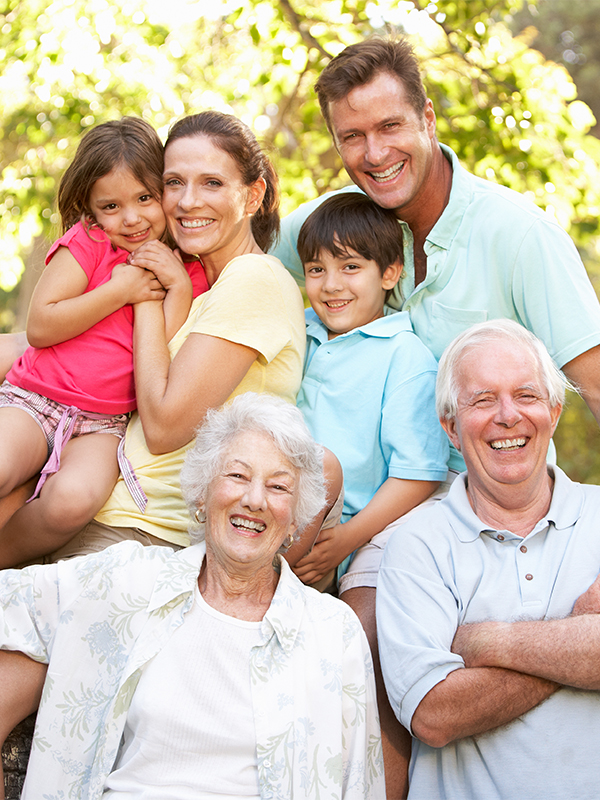 Contact Us

We're Here to Help You

Fill out the form or call us at 210-694-5205 to schedule your free consultation.