Changing Your Name After Marriage
What you need to do to change or keep your name after marriage.
What's Below:
I'm a woman who is planning to be married soon. Do I have to take my husband's name?
Can my husband and I both change our names to a hyphenated version of our two names or to a brand new name?
What if I do want to take my husband's name? How do I make the change?
I'm a Woman Who Is Planning to Be Married Soon. Do I Have to Take My Husband's Name?
No. When you marry, you are free to keep your own name or take your husband's name, without a court-ordered name change. Your husband can adopt your name, too, if that's what you both prefer. However, you'll need a court order if you and your husband both want to change to a different name that you share. Give some careful thought to what name feels best for you. You can save yourself considerable time and trouble by making sure you are happy with your choice of name before you change any records.
Can My Husband and I Both Change Our Names to a Hyphenated Version of Our Two Names or to a Brand New Name?
Yes, but you'll have to get a court order to do it. Some couples want to be known by a hyphenated combination of their last names, and a few even make up new names that combine elements of each. For example, Ellen Berman and Jack Gendler might become Ellen and Jack Berman-Gendler or, perhaps, Ellen and Jack Bergen. You can also pick a name that's entirely different from the names you have now, just because you like it better. In the past, it was relatively easy to make all these changes simply by consistently using your new name. Today, you will need to go to court to get an official order changing your name to anything other than your new spouse's last name. Your department of motor vehicles will likely make post-marriage name changes to only one of the names that's on the marriage certificate.
What If I Do Want to Take My Husband's Name? How Do I Make the Change?
A woman who wants to take her husband's name upon marriage should promptly begin to use that name. Use the new name consistently, and be sure to change your name on all of your identification, accounts, and important documents. To change some of your identification papers — your Social Security card and drivers' license, for example — you'll need a certified copy of your marriage certificate, which you should receive within a few weeks after the marriage ceremony. Take the certified copy to the Social Security office and the department of motor vehicles and ask them to change your identification documents.
Copyright 2004 Nolo
Client Reviews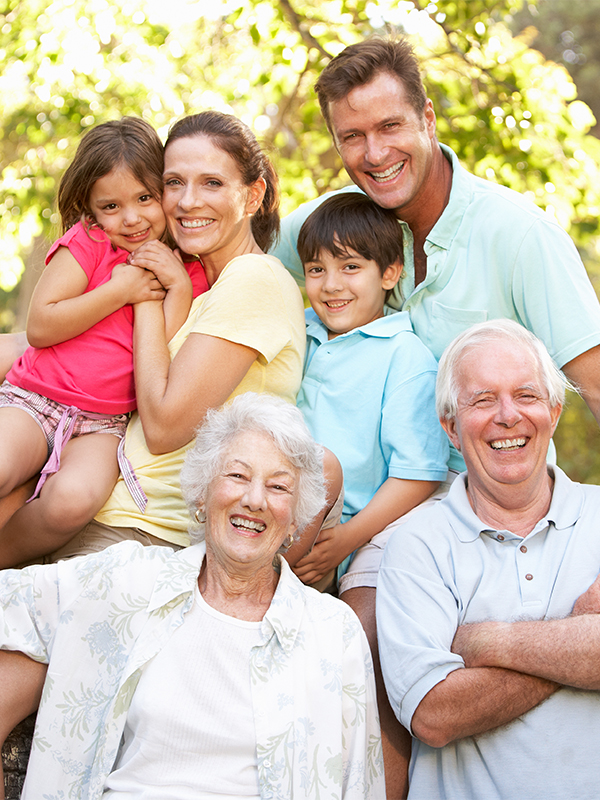 Contact Us

We're Here to Help You

Fill out the form or call us at 210-694-5205 to schedule your free consultation.