Costs of Adoption FAQ
Adoptions can cost a bundle. These questions and answers help you weigh the financial aspects of different types of adoptions.
What's Below:
Are agency adoptions very expensive?
What are the costs involved in an independent adoption?
Are Agency Adoptions Very Expensive?
They certainly can be. Agencies charge fees to cover the birthmother's expenses as allowed by state law; these expenses may include medical expenses, living expenses during the pregnancy and counseling. Add to this the agency's staff salaries and overhead — and charges can mount up quickly.

Many agencies charge a flat fee for adoptions, while others add the birthmother's expenses to a fixed rate for the agency's services. Some agencies use a sliding scale which varies with adoptive parents' income levels, usually with a set minimum and maximum fee. You can expect to pay between $1,000 and $6,000 to adopt a young child, and $10,000 or more to adopt a newborn. Some agencies charge a lower rate for handling special needs adoptions.

Public agencies generally do not charge fees for placing children in adoptive homes.
What Are the Costs Involved in an Independent Adoption?
Because each situation is unique, fees for independent adoptions vary widely. Prospective parents must generally cover the costs of finding a birthmother, all costs related to the pregnancy and birth, and the costs involved in the legal adoption process. Some states allow the birthmother's living expenses during the pregnancy to be covered as well. Items such as hospital bills, travel expenses, phone bills, home study costs, attorney's fees and court costs can often surpass $10,000.

You Can't Buy a Baby

It is illegal in all states to buy or sell a baby. All states, however, allow adoptive parents to pay certain "reasonable" costs that are specifically related to the adoption process. Each state has its own laws defining which expenses may be paid by adoptive parents in any kind of adoption proceeding — agency or independent. If you pursue an independent adoption, you must adhere to these laws when you give any money to the birthmother. And agencies are regulated to make sure that they charge adoptive parents only for the costs that the state allows.

Most states allow the adoptive parents to pay the birthmother's medical expenses, counseling costs and attorney's fees. Some states allow payments to cover the birth mother's living expenses such as food, housing and transportation during pregnancy. Most states require all payments to be itemized and approved by a court before the adoption is finalized. Be sure to know and understand your state's laws, because providing or accepting prohibited financial support may subject you to criminal charges. And the adoption itself may be jeopardized if you make improper payments.
Copyright 2004 Nolo
Client Reviews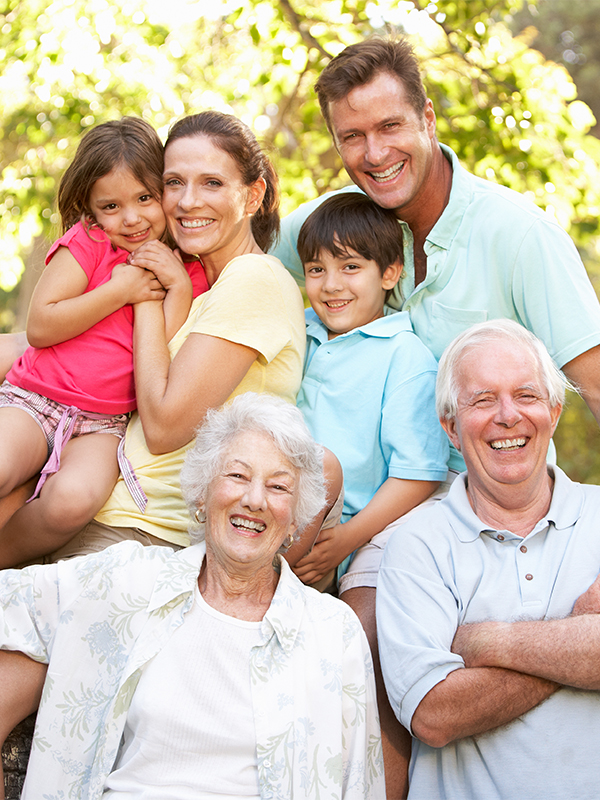 Contact Us

We're Here to Help You

Fill out the form or call us at 210-694-5205 to schedule your free consultation.