International Adoptions FAQ
Frequently asked questions about adopting a child from another country.
What's Below:
Can I adopt a child from a different country?
Are there special requirements for intercountry adoptions?
Can I Adopt a Child From a Different Country?
You can adopt a foreign child through an American agency that specializes in international adoptions — or you can adopt directly. Most people use an agency, because direct adoption can be difficult. If you prefer a direct adoption, you will have to adhere not only to the adoption laws of your state, but also to U.S. immigration laws and the laws of the country of the child. It will be a complex process, so be prepared for some tangles. Do as much research as you can before you fly off to find a child; the more you know about the chosen country's adoption system ahead of time, the better off you'll be when you get there. For example, you may be required to stay in that country for several weeks or months before bringing the child to the United States.
Are There Special Requirements for Intercountry Adoptions?
U.S. immigration laws require that prospective adoptive parents be married or, if single, at least 25 years old. The adoptive parents must file an Orphan Petition (Form I-600) with the agency now known as U.S. Citizenship and Immigration Services (USCIS, formerly called the INS), to show that the child's parents have died, disappeared, or abandoned the child, or that one remaining parent is not able to care for the child and consents to the child's adoption and immigration to the U.S. If there are two known parents, the child will not qualify as an orphan under any circumstances.

Along with the Orphan Petition, you will need to submit a number of other documents, including a favorable home study report. If USCIS approves the petition, and there are no disqualifying factors such as a communicable disease, the child can be issued an immigrant visa.

Much of the paperwork for an international adoption can be completed even before you have identified a specific child to adopt. Advance preparation is a valuable option because the paperwork often takes a long time to process, and may hold up the child's arrival in the U.S. even after all foreign requirements have been met.

Finally, be sure you check your own state laws for any preadoption requirements. Some states, for instance, require you to submit the written consent of the birthmother before they approve the entry of the child into the state. Some experts recommend that parents who adopt overseas readopt the child in their own state in order to make sure that the adoption fully conforms to state law, and in order to get a birth certificate that is in English. Sometimes, readoption is a legal necessity — required either by the state in which you live, or by the country in which you adopted.
Copyright 2004 Nolo
Client Reviews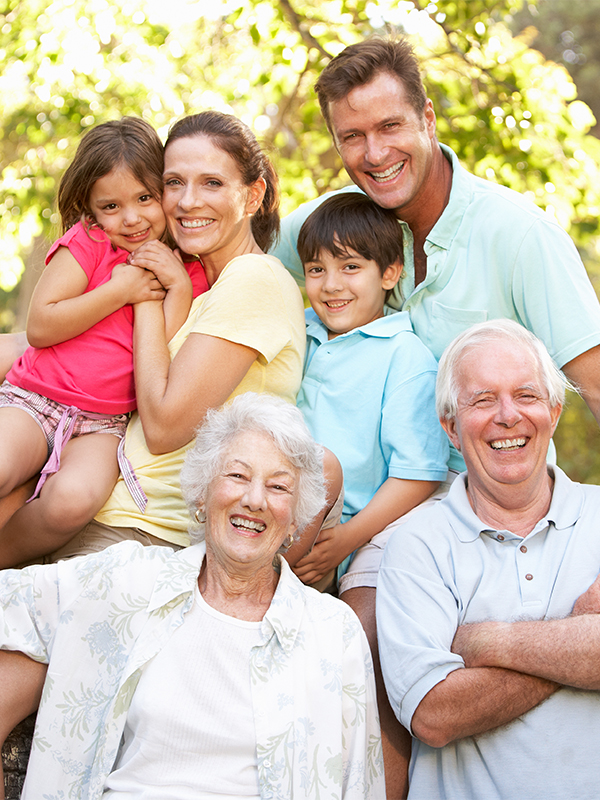 Contact Us

We're Here to Help You

Fill out the form or call us at 210-694-5205 to schedule your free consultation.