The Home Study FAQ
All states require adoptive parents to undergo an investigation to make sure they are fit to raise a child. Here's what to expect.
What's Below:
What is a home study?
Can I do anything about an unfavorable home study report?
What Is a Home Study?
All states require adoptive parents to undergo an investigation to make sure that they are fit to raise a child. This investigation is called a home study. Typically, the study is conducted by a state agency or a licensed social worker who examines the adoptive parents' home life and prepares a report that the court will review before allowing the adoption to take place. Some states do not require a report to be submitted to a court, however; these states allow the agency or social worker to decide whether the prospective parents are fit to adopt. Common areas of inquiry include:

– financial stability
– marital stability
– lifestyles
– other children
– career obligations
– physical and mental health, and
– criminal history.

In recent years, the home study has become more than just a method of investigating prospective parents: it serves to educate and inform them as well. The social worker helps to prepare the adoptive parents by discussing issues such as how and when to talk with the child about being adopted, and how to deal with the reaction that friends and family might have to the adoption.
Can I Do Anything About an Unfavorable Home Study Report?
If your home study results in a negative report which claims you are unsuited to adopt, you may contest it. Each state has different appeal procedures. Some states provide for a separate procedure, while other states make the appeal part of the adoption hearing.
Copyright 2004 Nolo
Client Reviews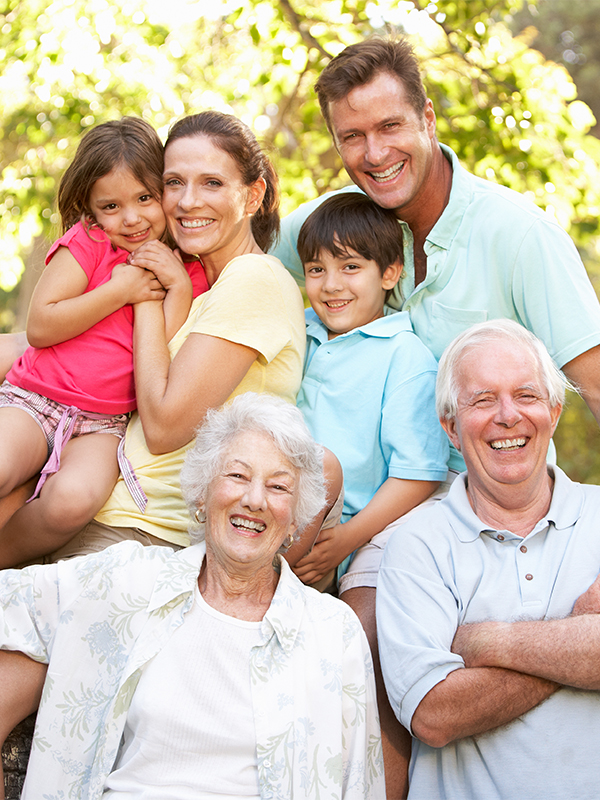 Contact Us

We're Here to Help You

Fill out the form or call us at 210-694-5205 to schedule your free consultation.